Liquid Nitrogen Icecream

The first Error Bar, with lots of new people and lots of icecream.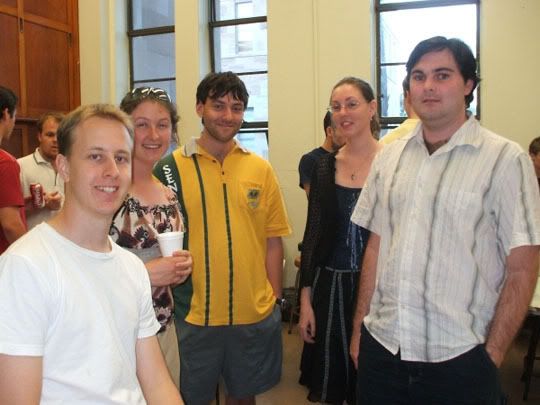 Members *supposedly* enjoying themselves at the error bar. Seems the happiest was the one with icecream.



Josh demonstrating safety with the liquid nitrogen. Moments after this photo, the nitrogen leapt at onlookers.



New members really got into the icecream making during the evening.



Kristen's introductory speech about PAIN.