Legends and Lost Photos

Now we found some old, bad-quality photos, the kind you get when you whip out your phone to take a picture of a retreating bigfoot or Loch Ness monster or free lunch. So thought we'd bring them out and brush them up a bit for your viewing pleasure.



Something to do with Milo, I think...



A small blurry green blob...what might it be?



Dropping onions in liquid nitrogen requires heavy safety gear.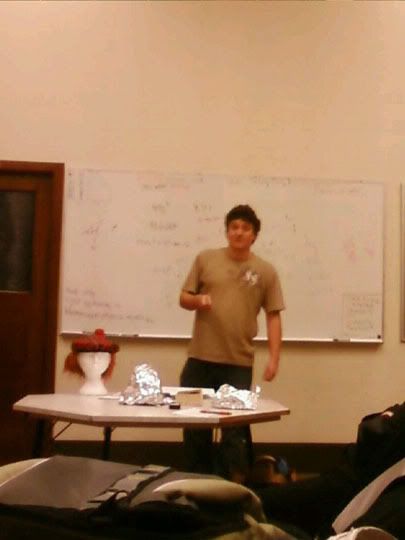 The great science of phrenology...



Umm, where did the wig go?



Observe... the TINFOIL HAT!