Logic Puzzles

Logic puzzles abounded, as did people this night.



Looks complicated, doesn't it. There's pizza at the end of the left path.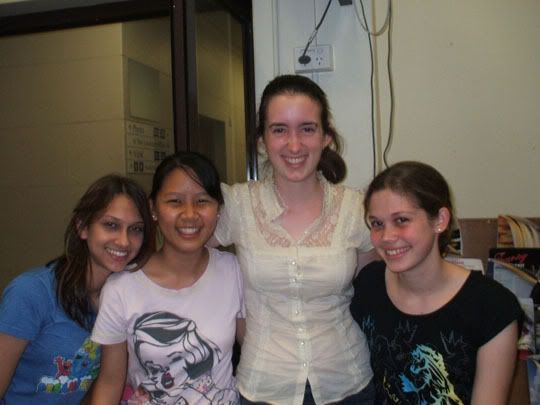 So *they're* the ones that got all the lollies :P



Sneezing? Counting to ten before replying to a silly question? We'll never know.



These guys *were* meant to be doing something.