Market Day 2008

Photos from Market Day on the Great Court at UQ.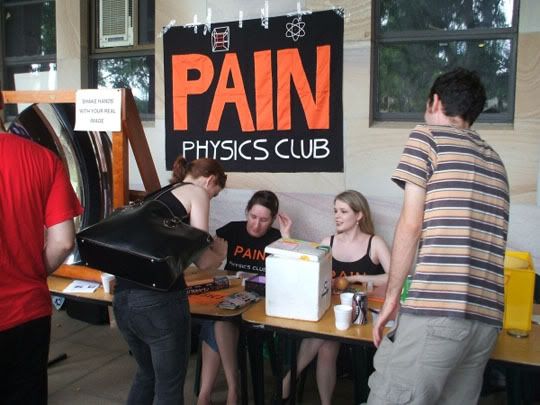 The PAIN stall on Market Day.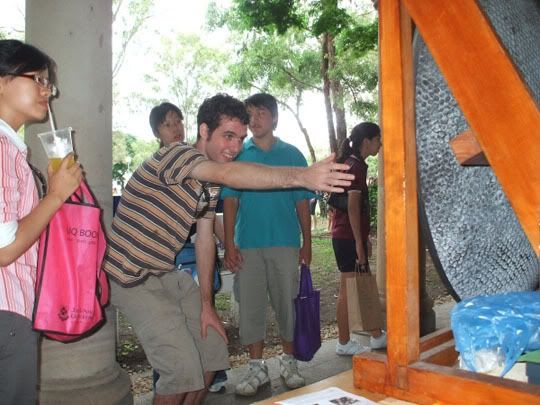 One of the attractions of the day was the image mirror, shown somewhat in action by a member, Tim.



Two new members with the president.



Former president and stall helper for the day, Josh.



The society Treasurer, Kate. (Or Dublin will be heard a lot as well.)



Society Webmaster, Chris.



Finally, the President, Kristen.