Puzzle Solving

Arguing over how exactly you cross a river or climb up and down a cliffside can be such fun, can't it?



Starting with a blank slate, or sheet of butcher's paper...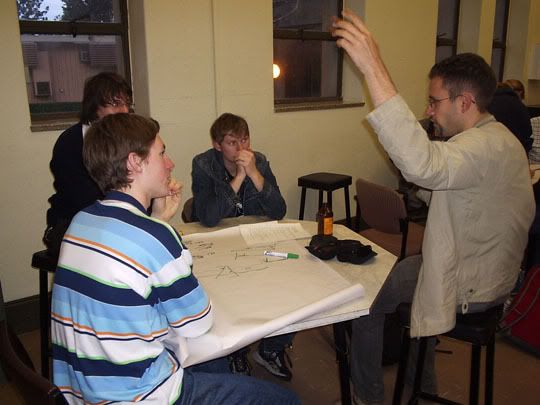 ...a little magic, or possibly arguments...



...plotting...



...and possibly some frustration,



solutions were achieved.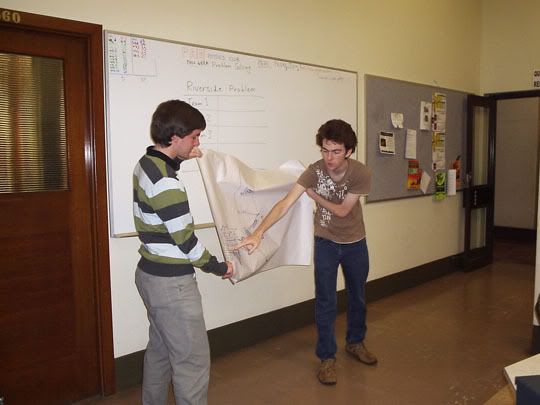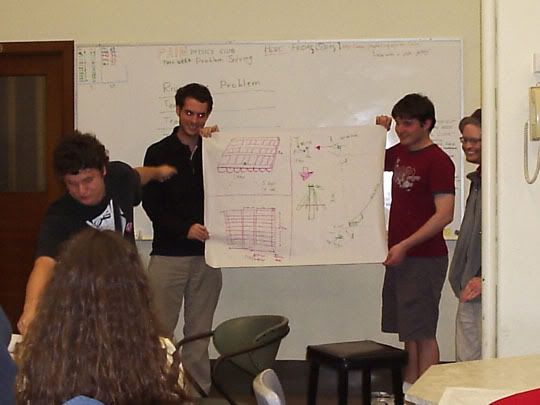 If the opposition complains, demonstrate your concept. Either that or a game of skip rope went horribly wrong...



More planning began on the next puzzle,



with another round of solutions being presented.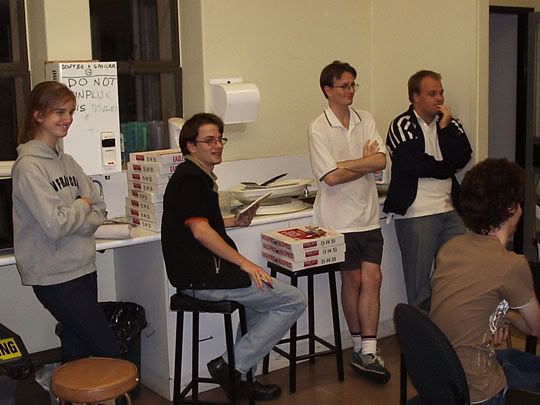 Obviously something interesting is happening in the *other* direction...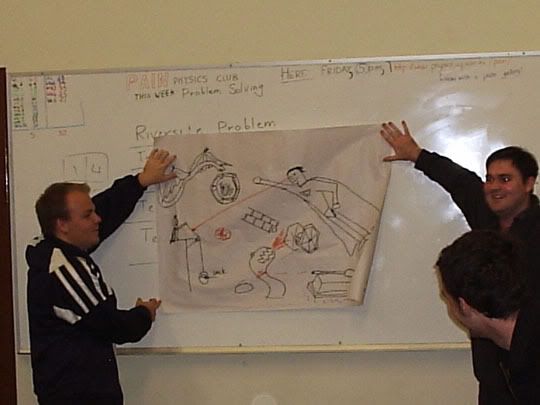 Full points for creativity, but practicality?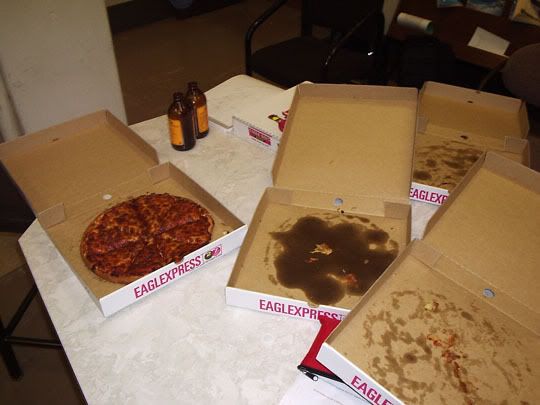 What do you think this says about the popularity of cheese pizza?