101 Things not to put in a Microwave

The occasional bang, flash of light or cloud of smoke were par for the course as Joel demonstrated what not to put in a microwave.



The source of the mischief of the night, this microwave was responsible for many things...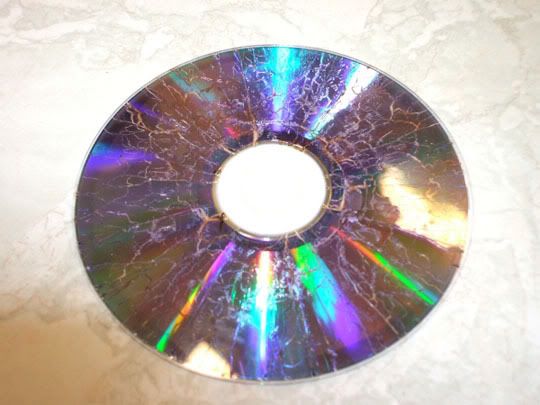 ...Like this for example.



Joel dressed up for the occasion and demonstrated several experiments...



...to a crowd of fascinated onlookers.



"What about putting a [insert random object here] in the microwave?"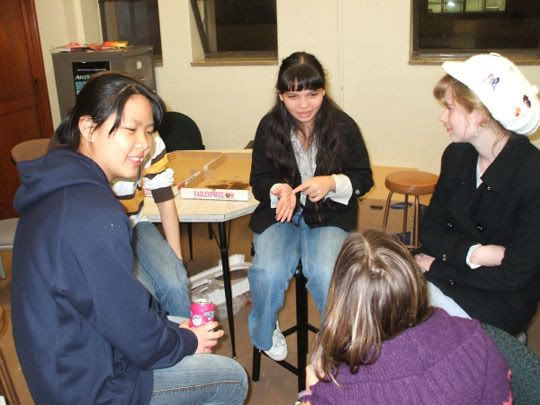 Afterwards there was a considerable amount of discussion.



"Yeah, it's not so interesting anymore since no one's in danger..."



Not sure whether he's annoyed or flash-blinded...well one can lead from the other...



A face we haven't seen in a while.



PAIN in the microwave!



Something seems to be happening...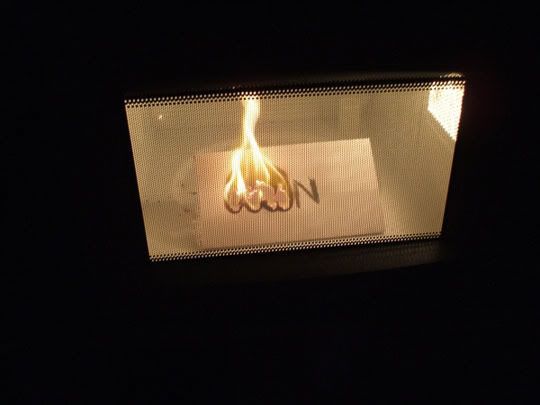 Oh dear, this could be problematic...