Liquid N2 Icecream - Part #2

Conventional icecream takes a couple of hours to form. We thought "stuff taking that long" and brought in the really cold gear to reduce that time to a few minutes at most.



The source of all the fun of the evening.



Socialisation was a big part of the evening...



Meeting new people...



Maybe hanging out with people you already know...



...possibly even some arguments over who is nerdier. (that happens sometimes, be afraid)



Fact: Someone *always* wears an interesting/nerdy shirt.



It's a conspiracy!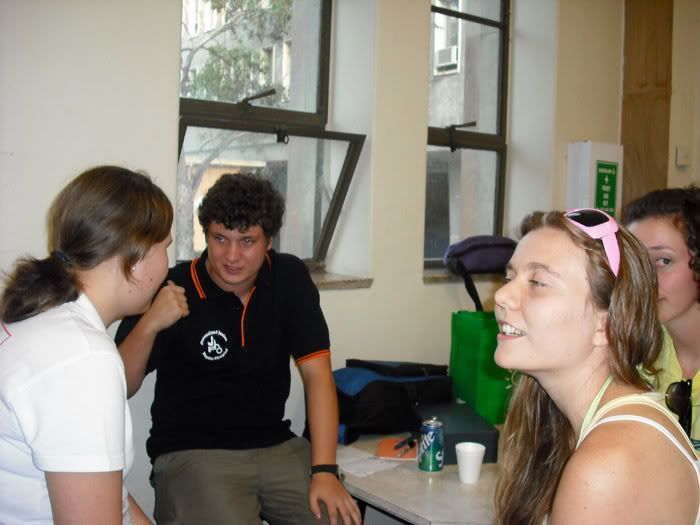 "Don't tell anyone, but I hear the chemistry labs have this jelly-making machine, would be perfect to go with the icecream..."



"Yay icecream!"



"Aww, no icecream..."



Bepuzzlement over who ate all the pizza.



Reactions to having a camera pointed at you vary.



A bit too much sugar we think.



Mixing Coke with liquid nitrogen had a volcanic effect.
WARNING: Don't try this unless you're prepared to drop the cup in panic and squeal like a little girl. Not that that happened. Just so you know.



How to make a strawberry icecream monster. 1) Find a strawberry. 2) Attend the LN2 Error Bar. Simple.



Delicious.



Some of the other examples people created.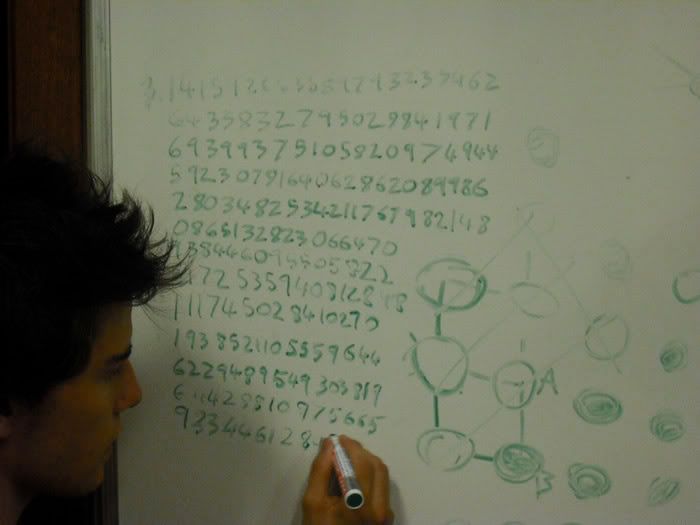 A hint of things to come...